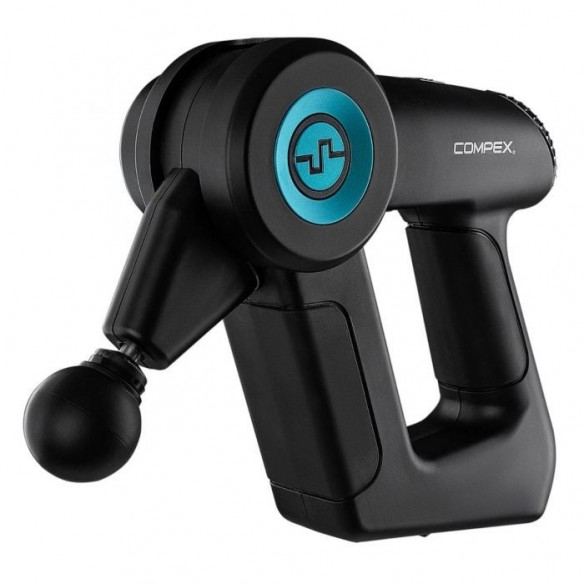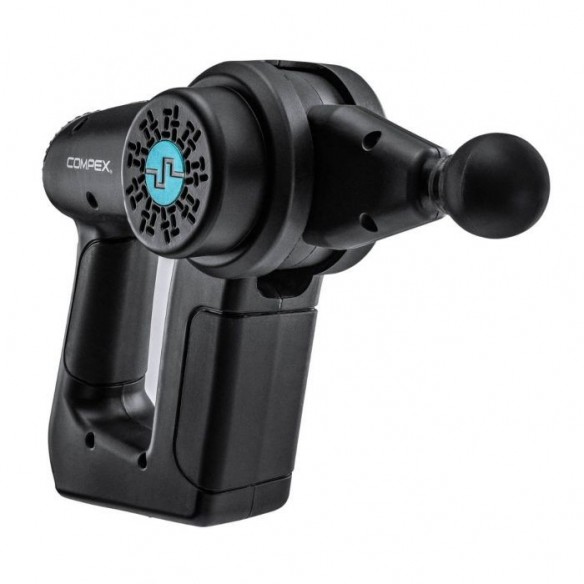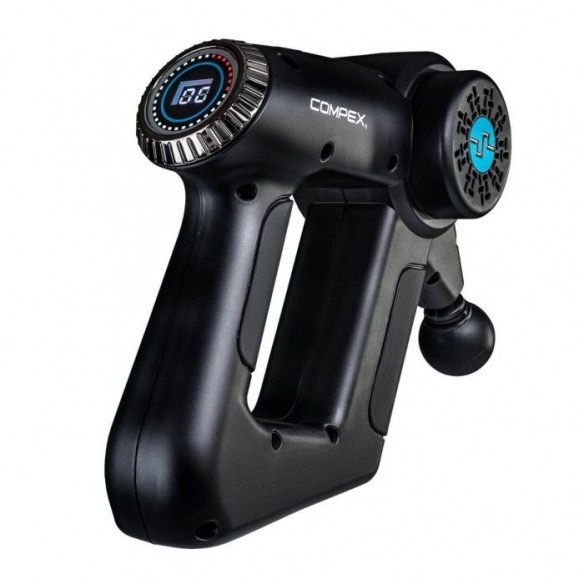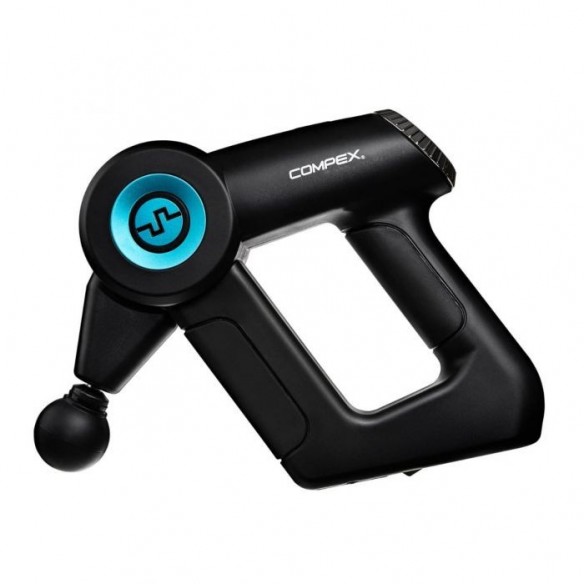 Expected delivery in
2 days


Expected delivery in
10 days France
Shop
Price
Savings
You would pay
Sant Julià de Loria


3-4 days under confirmation

€449.99
€127.99
€322.00
Compex FIXX 2.0 muscle stimulator. Compex Manufacturer Reference: CX202WL01
COMPEX® FIXX ™ 2.0
DESIGNED TO BE ELITE
The Compex® Fixx ™ 2.0 Massager helps warm up the muscles before a workout and reduce sore muscles after a hard session. Equipped with five levels of intensity associated with a high percussion force, it will offer the level of pressure necessary to help relieve the most difficult points safely and comfortably. Interchangeable heads (included) and a rotating head will help you tailor your massage to the specific needs of different muscle groups. Removable and rechargeable batteries, a compact design, and a quiet motor help provide relief anywhere, anytime. With the Compex® Fixx ™ 2.0 massager it will be like having a professional by your side.
USE IT TO HELP TREAT / PREVENT:
Compex Fixx 2.0 hits muscle groups with targeted percussion massage therapy. The different speeds allow the user to tailor the massage therapy to their needs. Deep muscle treatment helps increase blood flow, relieve muscle pain and tension, improve performance, improve range of motion, prevent injury, and release knots or tension.
IDEAL FOR:
Helps relieve pain in muscle areas that feel sore, whether from exercise or recreational activities, helping to avoid injury and increase performance.
ADJUSTABLE ARM
IN THREE POSITIONS
THE FRONT POSITION OF THE BATTERY ALLOWS GREATER COMFORT AND BALANCE
16 volt lithium polymer battery (90 minute runtime)
Silent motor
THE FIXX 2.0 WORKS HARD SO YOU DON'T HAVE TO DO IT
Depth: 16mm wide
Strength: 70% deeper than average massage guns
Speed: 50 percussions per second
Stopping force: 20kg

5 HEADS INCLUDED EASY TO CLEAN
SPHERICAL POINT
Everyday accessory, ideal for any part of the body
CONICAL POINT
For specific and localized muscle areas
LARGE SPHERICAL POINT
For large muscle areas
TRAPEZOIDAL POINT
Use as a shovel to push out areas with built-up lactic acid
CYLINDRICAL POINT
For sensitive areas and the lower back

LED DISPLAY WITH BATTERY LEVEL INDICATOR
5 SPEEDS: 1000, 1500, 2000, 2500, 3000 PERCUSSIONS PER MINUTE
PADDED CASE INCLUDED
FOR ORGANIZED STORAGE AND EASY TRANSPORTATION
SEE WHERE YOUR WORKOUTS TAKE YOU
CYCLING STYLE

MULTI DISCIPLINE

WHEN TO USE

BEFORE AND AFTER

CATEGORY

MASSAGE PRODUCTS

Season

2022